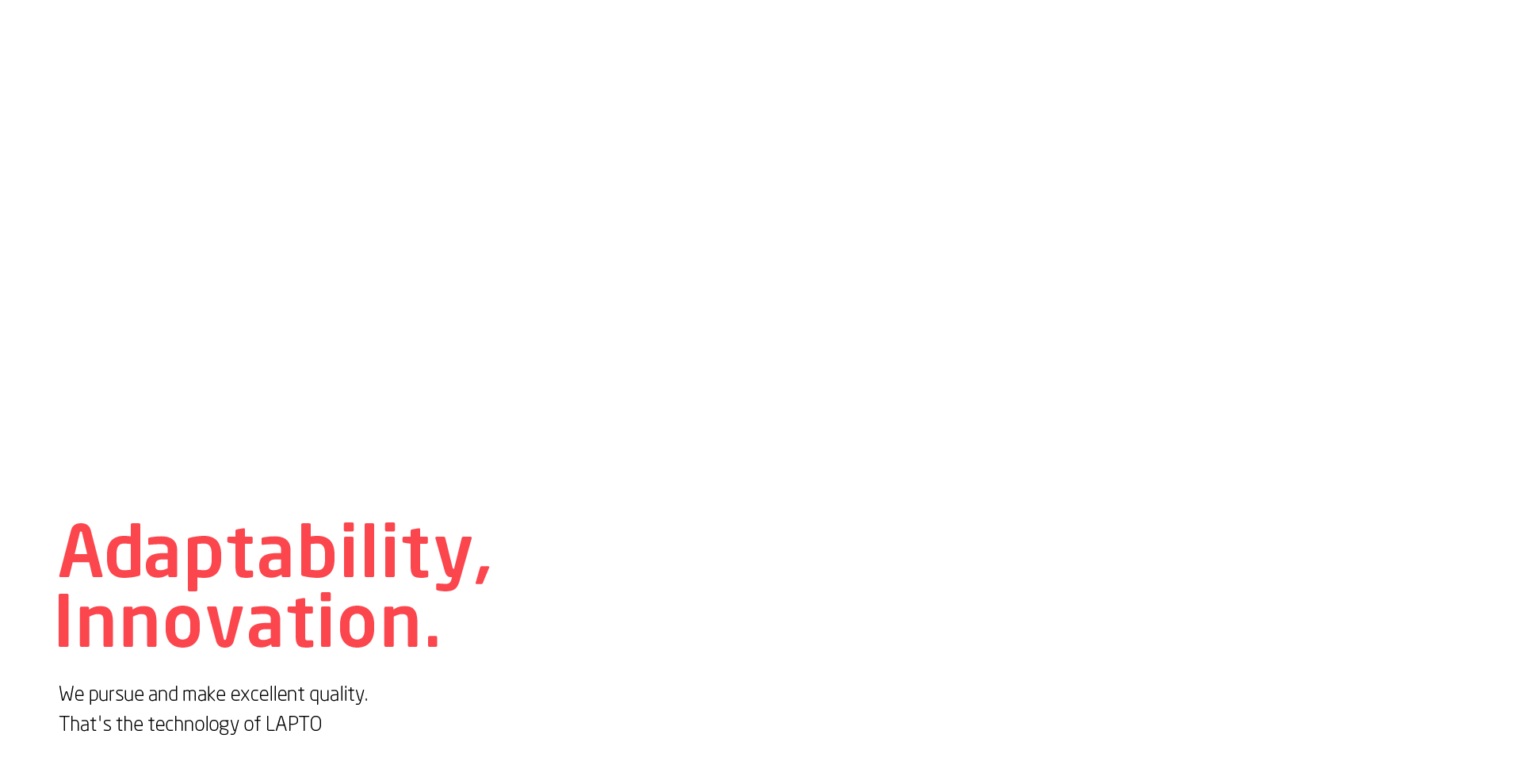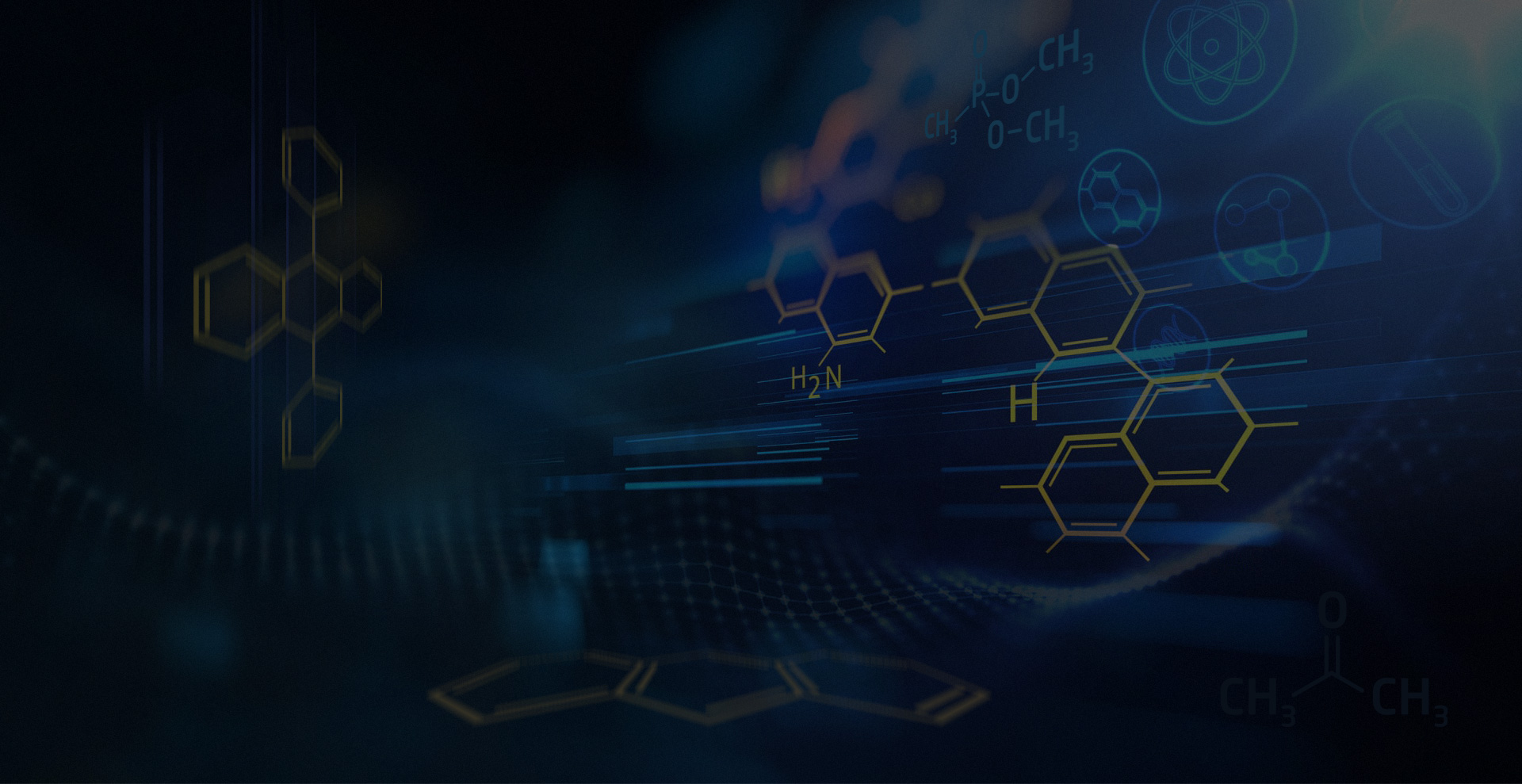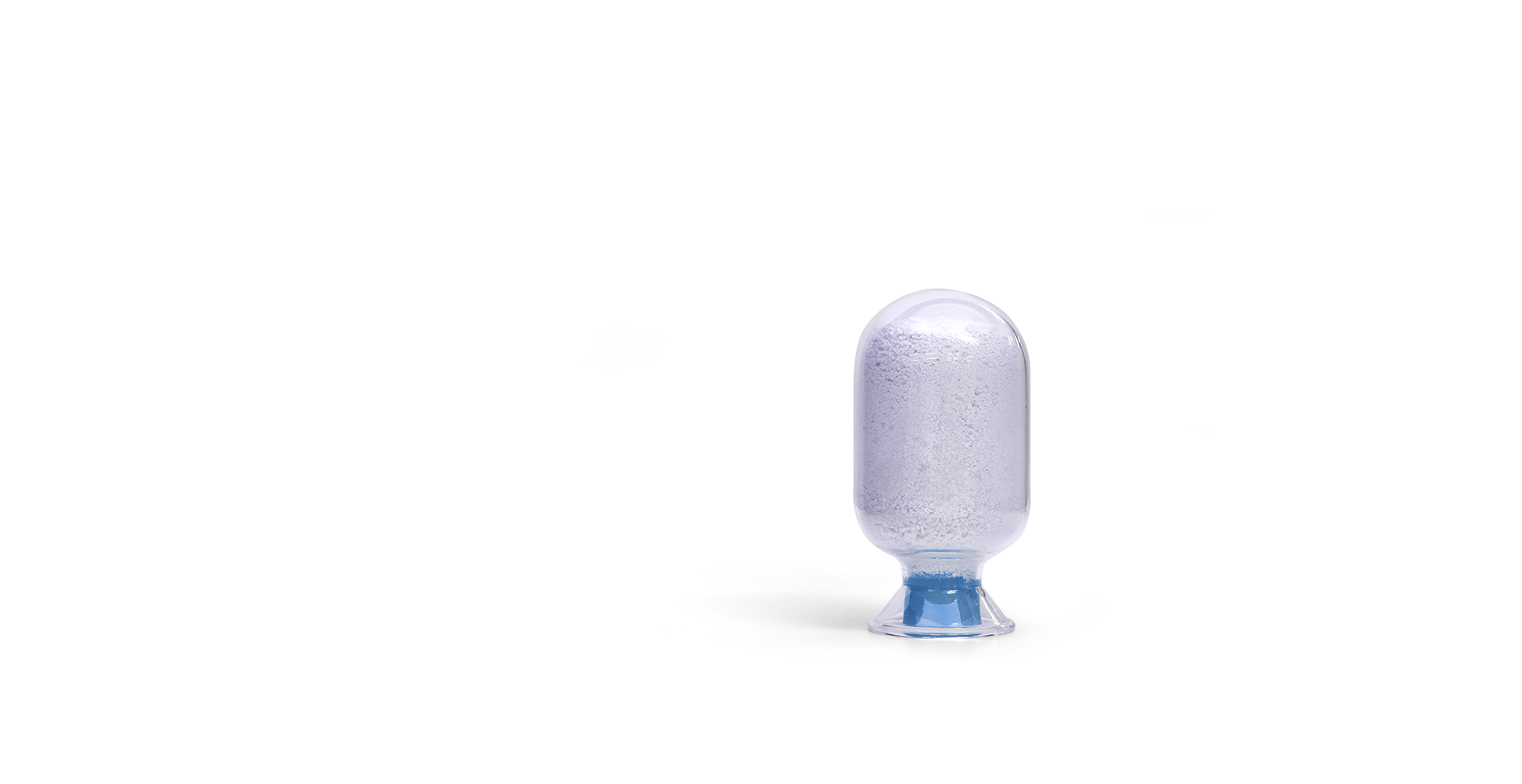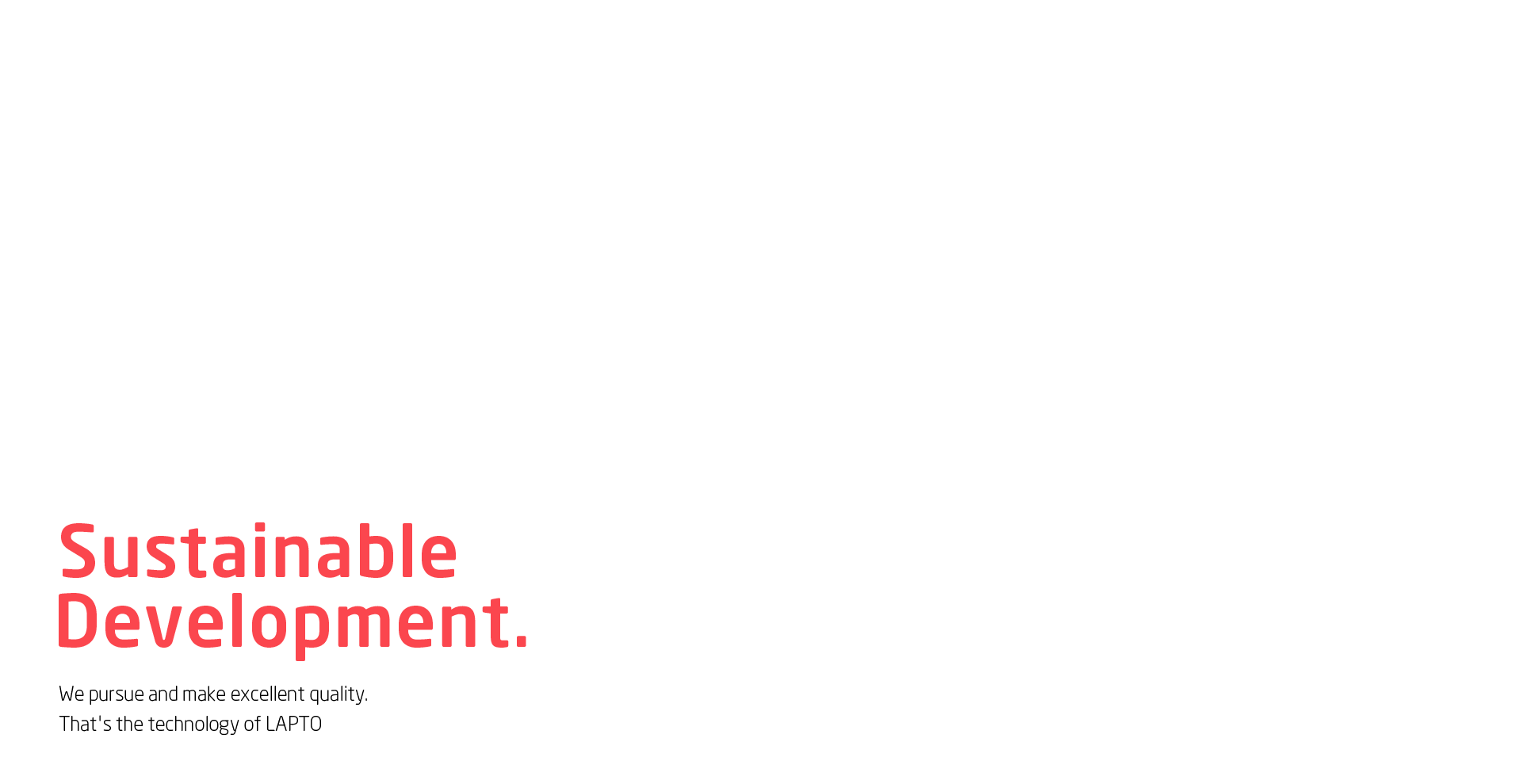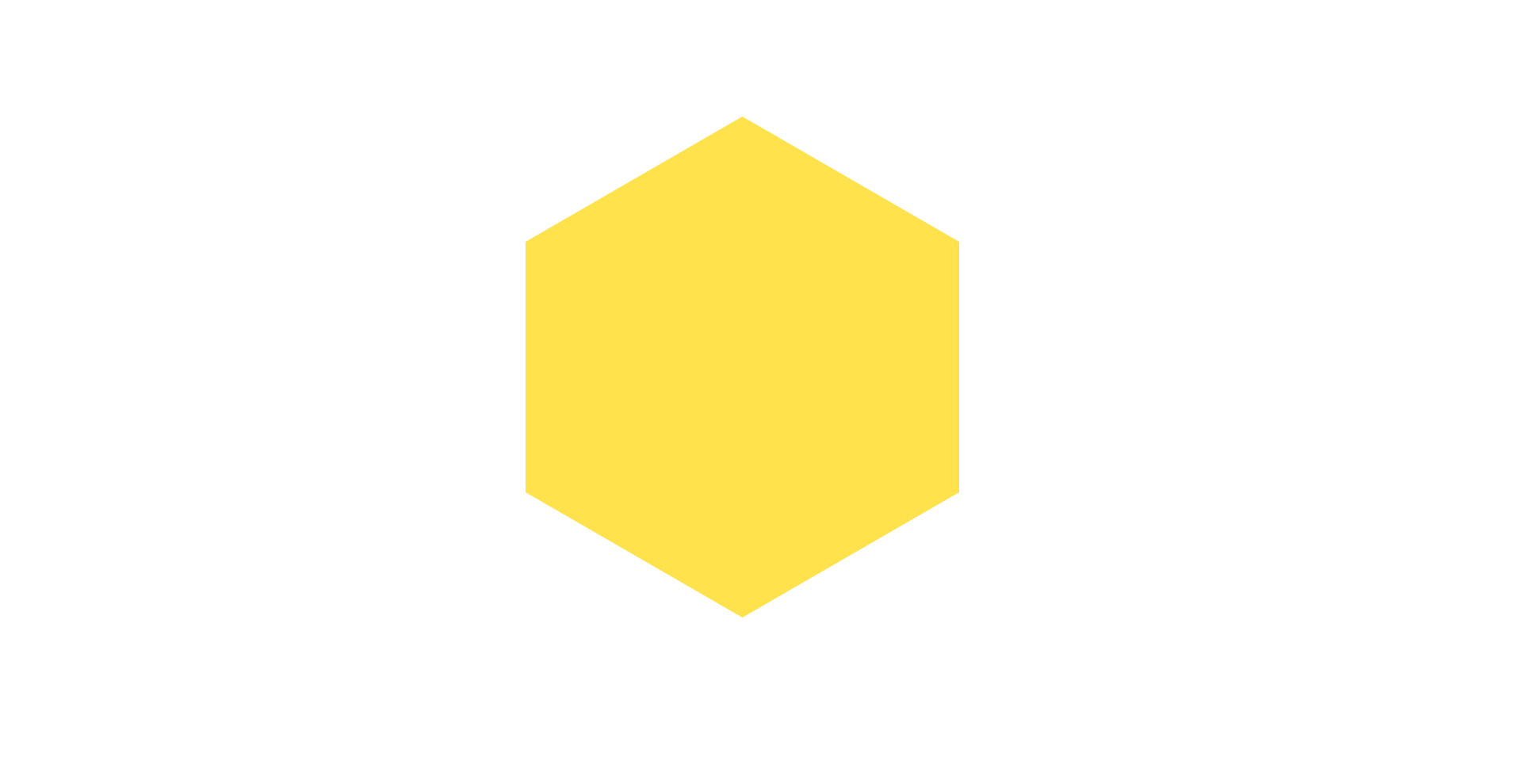 OUR TECHNOLOGY

Lapto leads next generation display technology
and achieves new value in display industry through the R&D.

- more

OUR LAB

We increases the trust through transparent
and ethical management and creates the social value of the company.

- more

LAPTO have focused on developing
new OLED materials which require
high technology since the foundation.
This development of new material leads to
securing high-tech technology and realizing user
benefit promoting and invisible benefits in society.

LAPTO is conducting a challenging field research
to improve overall display efficiency
in OLED material field currently.
We would like to become a world-leading company
in OLED material field within a few years
by continuing to research in these fields in the future.

R&D of LAPTO has excellent manpower
and equipment, and is securing future growth-based
technology through next-generation OLED materials and devices development.

LAPTO has applied for about 100 patents at domestic
and abroad, of which holding more than 30 of
registered patents.
We jointly applied for two cases of platinum-based
red dopant and four cases for TADF green dopant
with Samsung Display, and jointly applied for
two cases of ETL materials with LG Display.

LAPTO developed a material improves
the efficiency of OLED display by improving
the refractive index in high refractive/low
refractive CPL.

LAPTO has been researching and developing dopant
since the beginning of its foundation,
and it intends to develop new next-generation
dopant new material through continuous research.